VULKAN, a thriller by DAVID SHIRREFF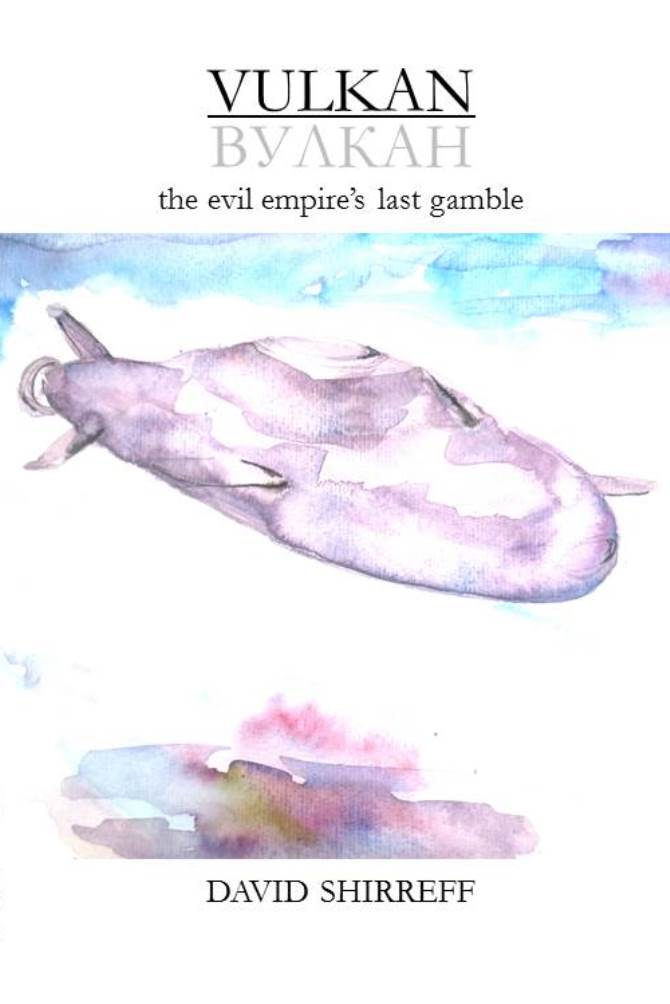 THE Soviet empire is crumbling – a situation made worse by its efforts to match America's multi-billion-dollar Star Wars defence programme.
What better – or cheaper – retaliation can there be than smuggling nuclear warheads into the heart of every metropolis in the Western alliance?
Kept secret at the time, even today little is known about Project Vulkan, the Cold War's final desperate act of terror. But was the threat extinguished? Or has the satanic weaponry fallen into even more dastardly hands today?
This thriller by journalist David Shirreff is no mere fantasy. For decades, Nordic countries have witnessed unexplained intrusions in their home waters. This book explores how they may have originated and what might be their significance in 2015.