Published by Crunch BOOKS, September 2014
A proposal to break up banks
Everything you wanted to know about financial reform but were afraid to ask!
David Shirreff explains clearly and forcibly what he believes is wrong with financial regulation today and why it hasn't gone far enough.
Published by Crunch BOOKS
an imprint of Arabian Publishing Ltd
ISBN: 978-0-9929808-0-1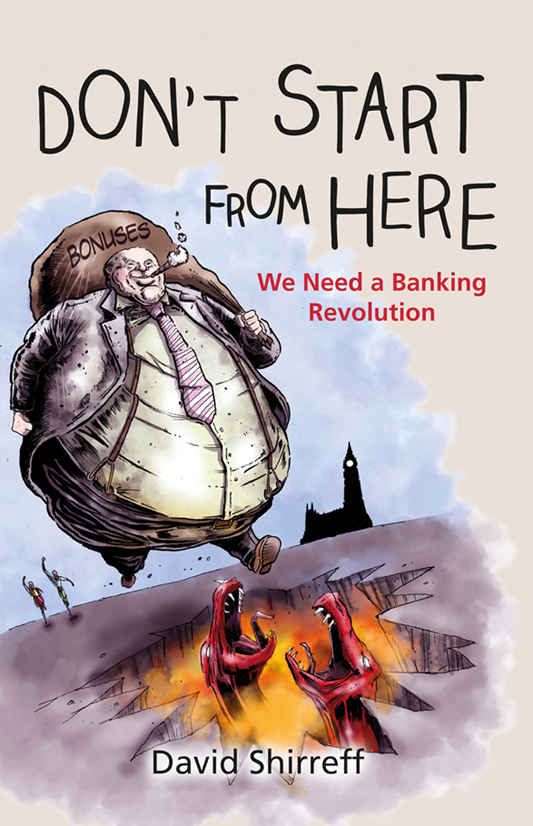 MANY of us feel angry about banks and bankers. But why publish a book when there are so many learned papers on bank reform freely available on the web? Answer: To combat white noise and cut to the chase.
This little guide is intended as a short and easy companion for experts and laymen alike – in fact anyone who reckons that bank reform in the developed world hasn't gone nearly far enough.
It explains what went wrong and what needs to change to rebuild the reputation of banks, bankers and, even more importantly, their regulators. Seven years since the start of the latest financial crisis, there is little sign that rule-makers have found the right tools to make banks serve society and their customers better.
While some bankers are guilty of bad and even criminal behaviour, regulators are at least as responsible for failing to tackle the curse of modern banking: the culture of entitlement that has skewed many banks towards rewarding their directors and employees first, while putting their customers and shareholders second.
Surely capitalism can do better than this.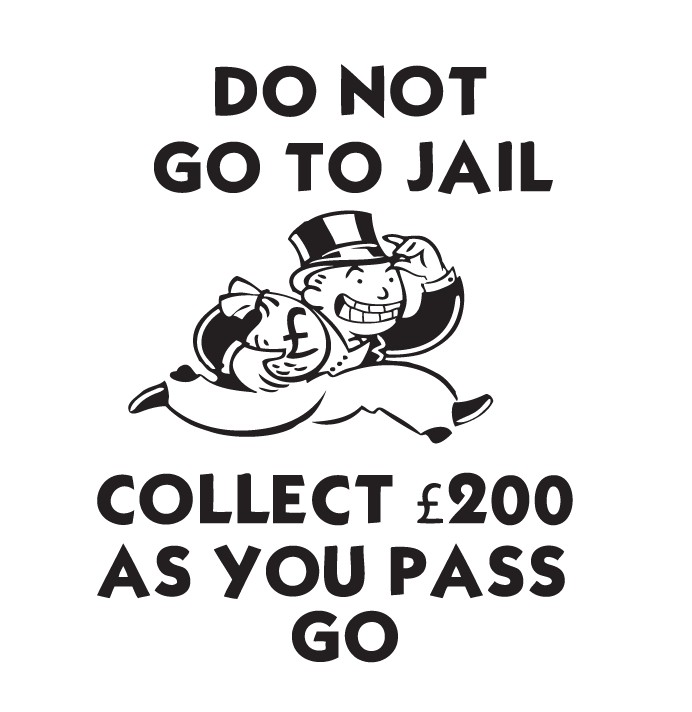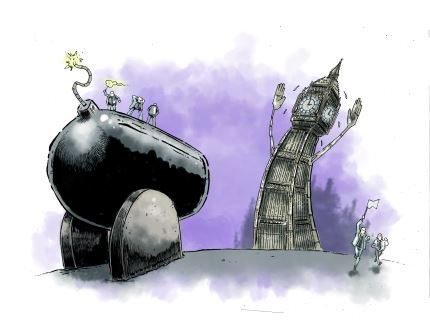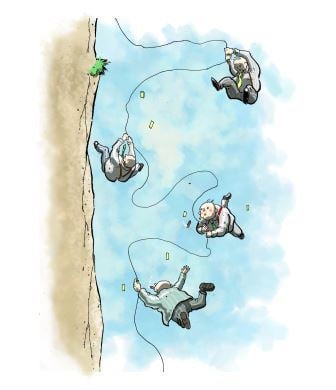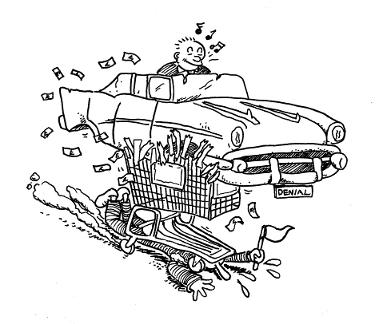 Crunch BOOKS
22 Ellison Road
London SW13 0AD
www.crunchbooks.org
Arabian Publishing Ltd
4 Bloomsbury Place
London WC1A 2QA Tel 0044 (0) 20 7580 8456
www.oxbowbooks.com/oxbow/arabianpublishing