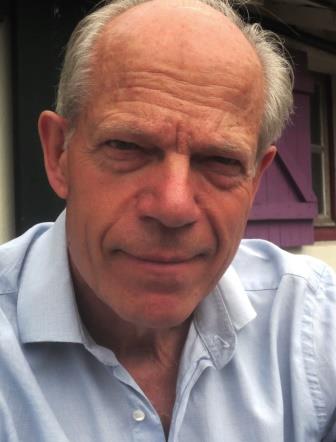 About the author

David Shirreff is a writer of plays, musicals, fiction and non-fiction. He has travelled widely as a journalist for various publications, including The Economist and The Wall Street Journal.


Besides OVERLAND 1970 there are several other works of fiction and biography in the pipeline including Angels Over Lusatia, a trilogy set in the mining region of eastern Germany. The first volume is a biography of the German rock-poet Gerhard Gundermann.

Other books by David Shirreff:
Dealing with Financial Risk, Profile Books, 2004
Don't Start From Here: We Need a Banking Revolution, Crunch Books, 2014
VULKAN: the evil empire's last gamble, Crunch Books, 2015
Break Up The Banks! A Practical Guide to Stopping the Next Global Financial Meltdown, Melville House, 2016

He has two sons and three grandchildrenand lives in London.